Have you ever experienced the feeling that you or your surroundings are moving when you are standing still? If so, you may be suffering from a condition known as vertigo. Understanding what causes this condition can help you seek treatment in a timely manner.
Symptoms of Vertigo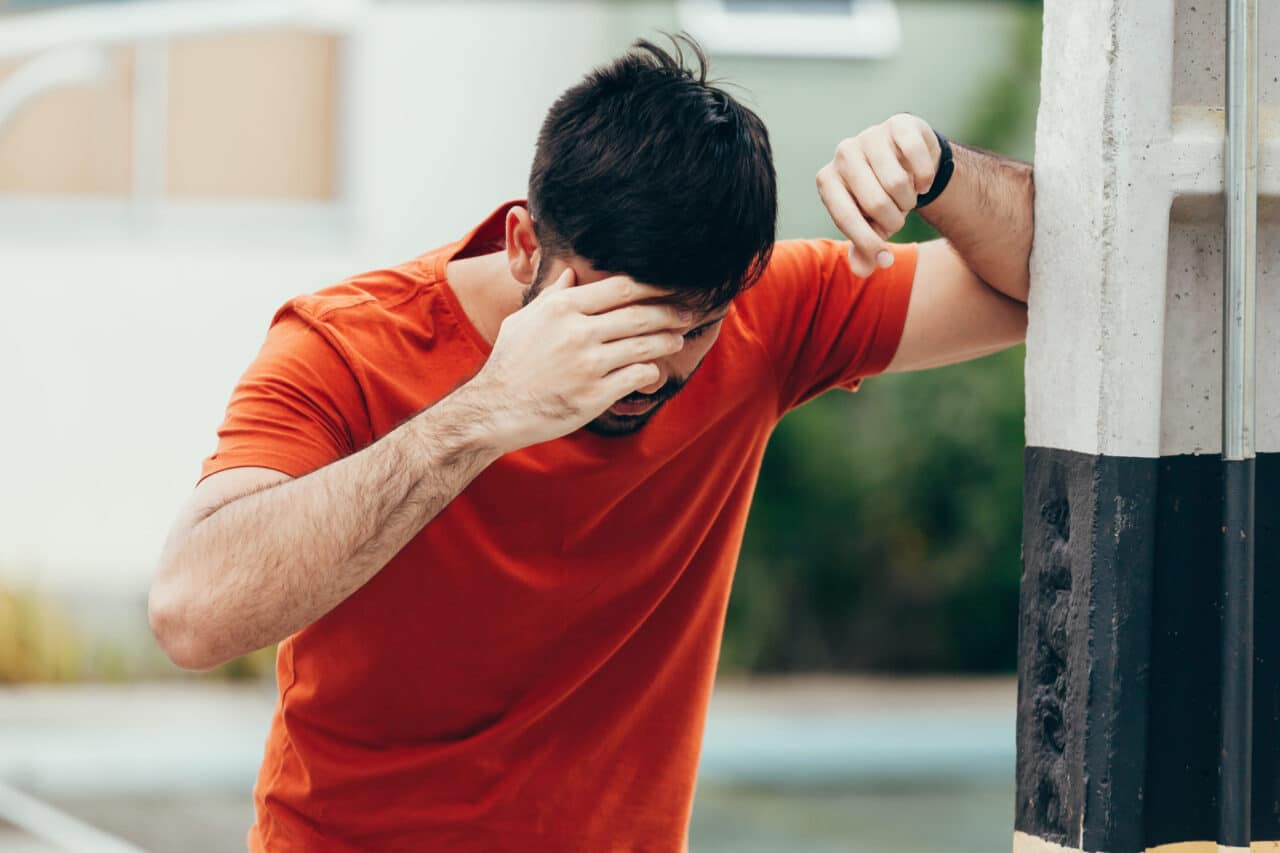 Everyone's vertigo is different. Most describe the sensation as if they are spinning, tilting, swaying or being pulled to one direction. These feelings are often accompanied by:
Nausea
Vomiting
Jerking eye movements
Headache
Sweating
Tinnitus
Some feel these symptoms for a few minutes while others experience them for hours.
Vertigo Causes
Vertigo is caused by a problem with the inner ear. The most popular causes include BPPV, Meniere's disease and labyrinthitis. Injury to the head and neck, stroke, migraines and certain medications have also been associated with vertigo.
BPPV
Benign paroxysmal positional vertigo, most commonly known as BPPV, occurs when tiny calcium particles move incorrectly inside the inner ear. Within your ear are structures called the semicircular canals that are responsible for telling your brain information about where your body is in space. When calcium particles become dislodged, they can move into the semicircular canals. This causes your brain to receive incorrect information, leading to vertigo.
Experts are unsure what causes the calcium particles to become dislodged.
Meniere's Disease
While the cause of this inner ear disorder is unknown, experts suspect it is caused by a buildup of fluid in the ear. In addition to intense episodes of vertigo, those with the disorder also experience hearing loss, tinnitus and aural fullness.
Labyrinthitis
Caused by an infection, labyrinthitis occurs when the area in the inner ear around the vestibular nerves becomes inflamed. These nerves are responsible for sending your brain information about your balance and spatial navigation.
How Vertigo Is treated
For many, vertigo goes away on its own, as your brain learns to adapt. For others, treatment is based on the cause of your symptoms.
Vestibular Rehabilitation
This form of physical therapy is used to strengthen the vestibular system to improve your balance and reduce episodes of dizziness.
Canalith Repositioning Maneuvers
This form of head and body movements is used to treat BPPV by moving the calcium deposits out of your semicircular canals. Your doctor will safely guide you through the movements in the office. Once you are confident, they will teach you the exercises so you can do yourself at home.
Medication
Certain medications may be prescribed to helps with the motion sickness and nausea that accompany vertigo. Antibiotics or steroids can help if the cause of your symptoms is an infection or inflammation.
Those with Meniere's disease may be prescribed diuretics to help reduce the pressure from fluid buildup.
To learn more about your unexplained episodes of dizziness or to meet with a balance expert, contact University of the Pacific to schedule an appointment today.