The working landscape has forever changed in the wake of the COVID-19 pandemic, for those with and without hearing loss. One major difference is the increase of virtual meetings.
The American Speech-Language-hearing Association has put together a list of tips for those running the meetings and in attendance to make them more effective for people with hearing loss.
Utilize Video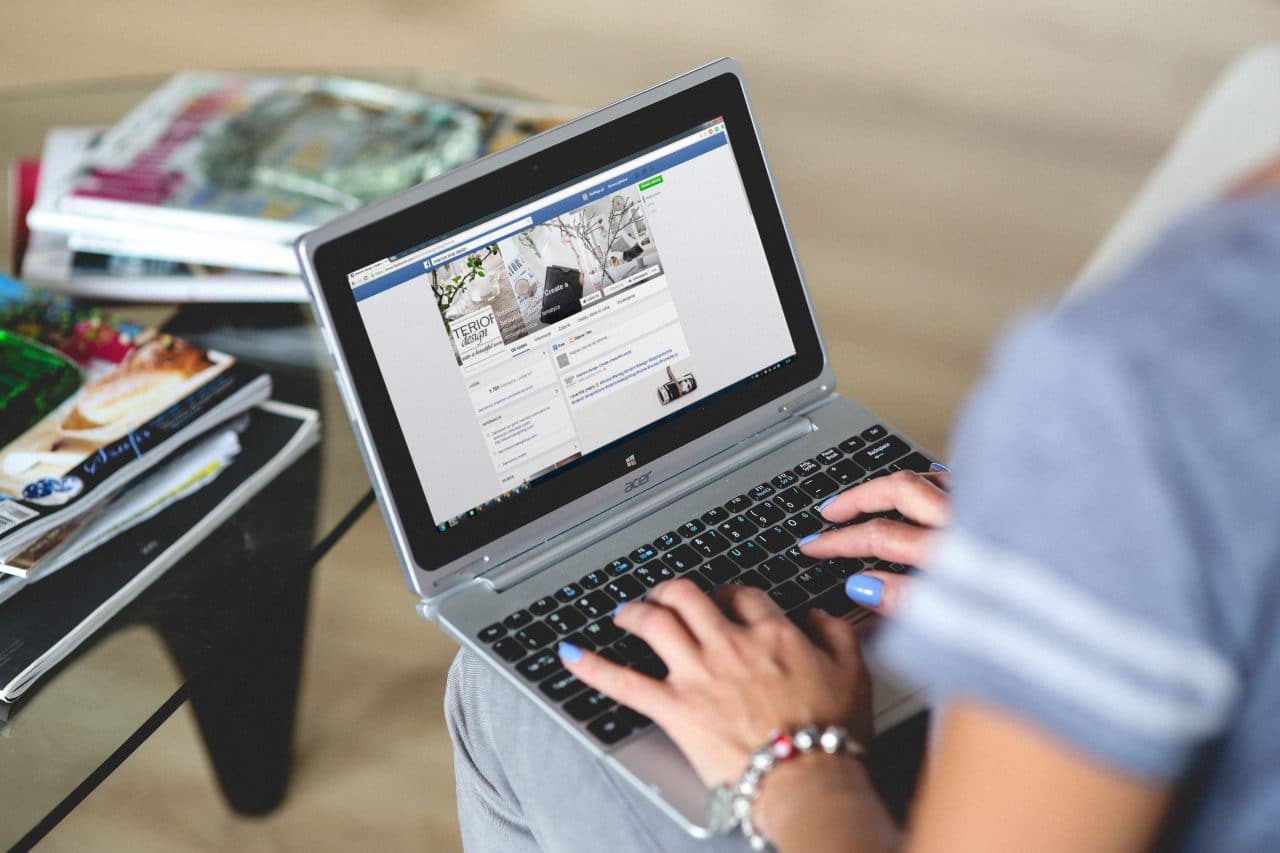 There are a number of options when it comes to virtual meetings, but whenever possible, opt to use video. Not only is it helpful to see the meeting host's face, it is beneficial to see all the participants. Visual cues are helpful for those with hearing loss to better follow and understand the conversation.
Use Headphones
You will have a better listening experience when wearing headphones, as they make it easier to hear the dialogue without having to increase the volume. In addition, over-the-ear style headphones help block out background noise around you.
Start with Introductions
When organizing a meeting, schedule a few minutes at the start to make general conversation and share updates. Then you can go into the agenda and review the goals of the meeting. Not only does this allow employees time to catch up, it gives those with hearing loss a chance to make sure they can hear everyone and make any needed adjustments to their equipment.
Use the Mute Button
Put yourself on mute when you are not speaking. Even if you plan to sit there quietly, your microphone is still picking up background noise from around your home. This makes it harder to understand the person speaking.
Wait Patiently for Your Turn to Talk
Try not to interrupt others. While easier said than done, as there is often a delay in virtual meetings, wait until it is your turn to speak. Speaking over someone makes it harder for those listening to understand either of you.
Share Your Screen
If you are talking about a specific document or resource, sharing your screen gives others visual information so they can better follow along. You can use your computer mouse to highlight key areas or call attention to sections you are discussing.
Record the Meeting
Most video meeting platforms have the option to record. This gives participants the ability to review a portion of the meeting they missed or felt was unclear at the time.
Send Out a Summary
At the end of the meeting, send out the minutes from the meeting. Make sure to highlight any important decisions made during the meeting as well as follow ups or next steps.
Advocate for Yourself
Now is the time to stand up for yourself. If there are additional resources you need to better do your job from home, talk to your manager. And if you are on a call and having trouble hearing the person speaking, chances are someone else is having that same problem.
To learn more about improving your communication at work, contact the experts at the University of the Pacific.