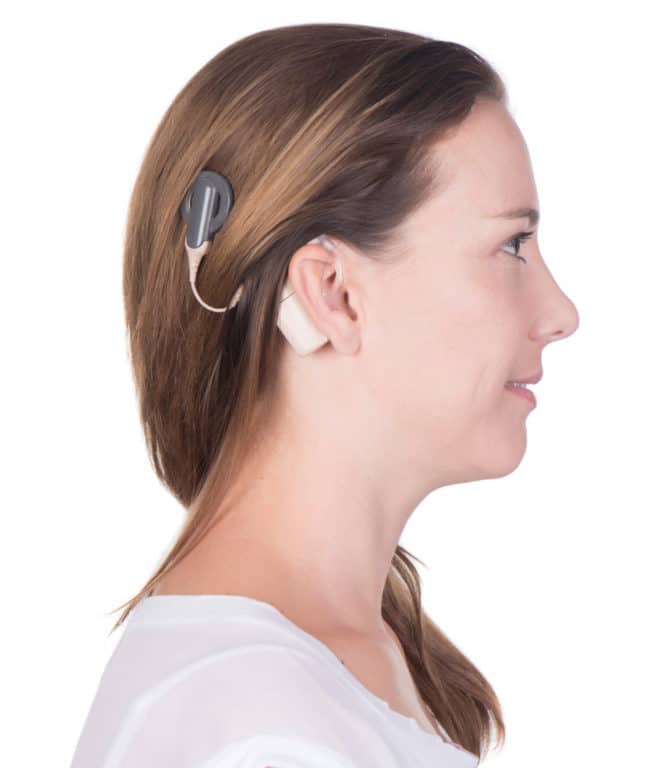 Cochlear implants are recommended for individuals with severe to profound hearing loss who receive limited benefit from hearing aids. These implants are not appropriate for everybody and you must meet certain guidelines to be declared a cochlear implant candidate.
Who Is a Candidate for Cochlear Implants?
Cochlear implant candidacy has expanded significantly since the devices were first introduced in 1985. Initially, patients were required to have bilateral profound sensorineural hearing loss and no aided speech recognition abilities
As technology and our understanding of how the brain processes sound has improved, there has been more leeway in the candidacy guidelines. Today, patients with lesser degrees of hearing loss and higher speech recognition scores are eligible for cochlear implants.
How Are Cochlear Implant Candidates Selected?
In order to determine whether you are a candidate for cochlear implants, you'll have to meet a specified list of criteria. Your audiologist will put you through a series of tests and she will ensure that you have reasonable expectations for your post-surgery results
Once that appointment has occurred, you'll meet with your surgeon for additional physical tests to ensure that you are a candidate for surgery. A thorough examination may include a CT scan or MRI to ensure you will benefit from cochlear implants.
How Do Cochlear Implants Work?
A cochlear implant works differently than a hearing aid. Hearing aids amplify sounds so that a person with a functioning inner ear can hear more clearly. When a person has a completely compromised inner ear, cochlear implants generate an electrical signal that the brain interprets as sound.
The implant has an external portion that sits behind the ear, consisting of a microphone, a speech processor, batteries and a transmitter. These work in tandem with the internal components, a receiver and array of electrodes, which have been implanted in the ear.
While a cochlear implant does not cure deafness or restore hearing, it does allow a patient to perceive sound, and can help him or her to converse again. Some cochlear implant recipients can watch TV without captions and even talk on the telephone again.
If you are experiencing severe to profound sensorineural hearing loss and don't benefit enough from hearing aids, you are a prime candidate for a cochlear implant.
In adults, implants are most helpful in patients with solid language and communication skills. However, all patients benefit enormously from some kind of aural therapy after implantation. Learning to use implants correctly takes time and effort and we can help you along that journey.
Cochlear Implant services are only available at our Stockton Location at this time.