Tinnitus affects about 10-15% of people across the globe. Being such a prevalent condition, it is surprising that the treatment options are still fairly limited. New research out of the University of Minnesota looked at an unlikely treatment option, electrical stimulation of the tongue.
Sound and Electrical Stimulation of the Tongue Research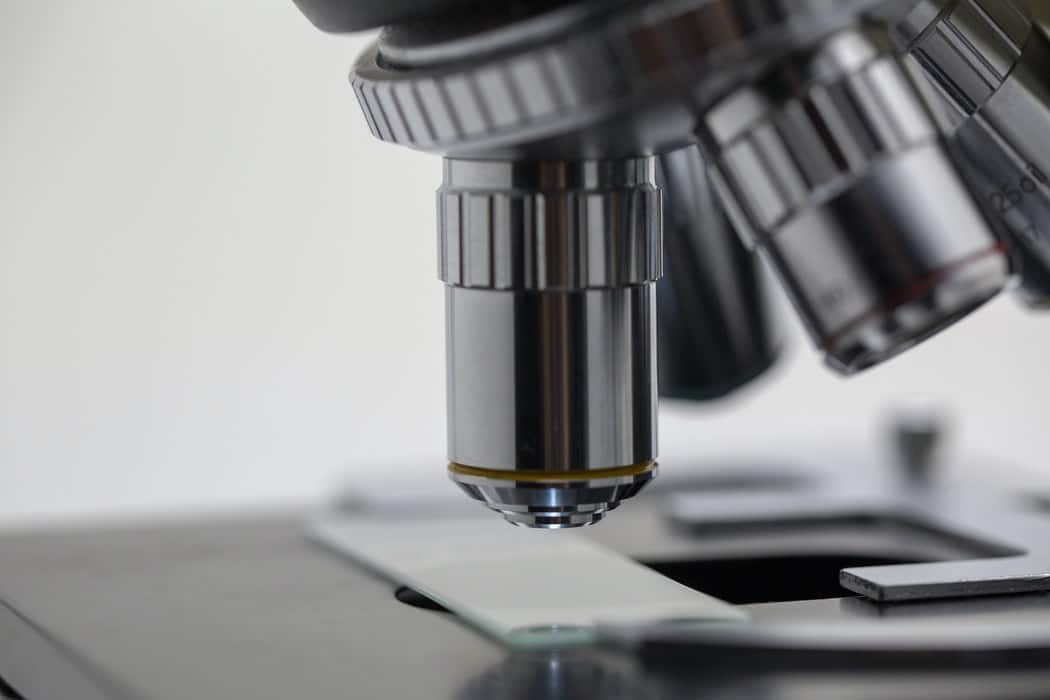 Researchers from the University of Minnesota, Trinity College, St. James's Hospital, University of Regensburg, University of Nottingham and Irish medical device company Neuromod Devices Limited were all involved in this large clinical trial.
A total of 326 participants were enrolled in the study, the largest and longest followed-up clinical trial ever conducted for a medical device to treat tinnitus.
The device used in this study was developed by Neuromod Devices and consists of wireless headphones that deliver sequences of audio tones to both ears combined with electrical stimulation pulses delivered to the tip of the tongue. Each participant received a handheld controller to adjust the timing, intensity and delivery of the stimuli. Every device was configured to meet the participant's unique degree of hearing loss.
Participants were instructed to use the device for 60 minutes a day for 12 weeks. A total of 83.7% of participants were compliant throughout the 12-week study.
"I am truly proud of our company's ability to perform such a large-scale randomized clinical trial in two countries," said Associate Professor Hubert Lim, the senior author of the study. "This study tracked the post-treatment therapeutic effects for 12 months, which is a first for the tinnitus field in evaluating the long-term outcomes of a medical device approach. The outcomes are very exciting and I look forward to continuing our work to develop a bimodal neuromodulation treatment to help as many tinnitus sufferers as possible."
The Results
The results of their work were published as the October 2020 cover story in Science Translational Medicine. The researchers determined that 86% of participants who completed the 12-week treatment plan reported an improvement in the severity of their tinnitus symptoms; many experienced sustained results 12 months following treatment. To learn more about available treatment options or to schedule an appointment with a tinnitus expert, contact the University of the Pacific today.
Learn More About Hearing