A cure for tinnitus still alludes researchers. A pilot study published in the international journal Noise & Health looked at the possibility that vitamin B12 could play a role in the treatment of chronic tinnitus.
B12 Benefits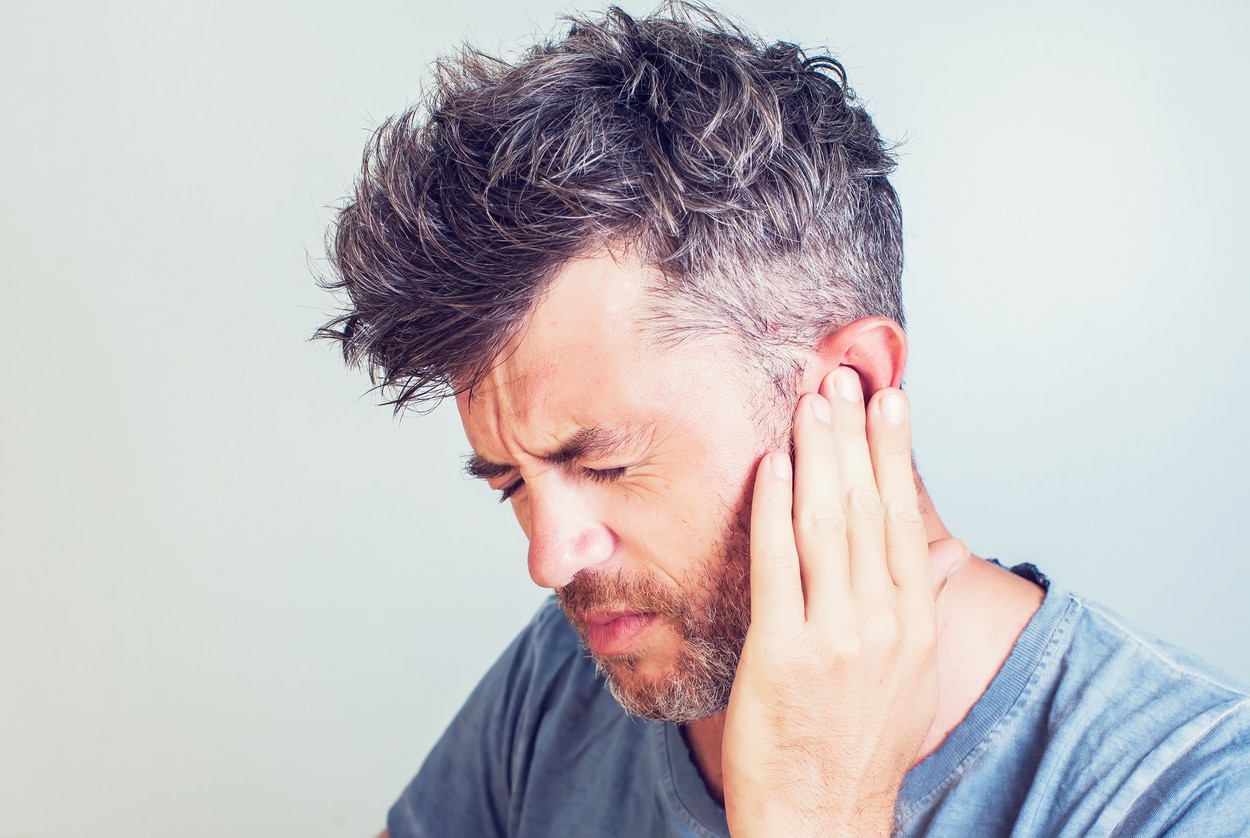 Cobalamin, more commonly known as B12, is an essential vitamin your body needs to work properly but cannot produce on its own. B12 is commonly found in meat, fish and dairy products. This vitamin is required for proper development and function of your nerves, brain and blood cells.
According to experts, B12 can:
Help with red blood cell formation and anemia prevention
Prevent major birth defects
Support bone health and prevent osteoporosis
Reduce risk of muscular degeneration
Improve mood and symptoms of depression
Benefit your brain by preventing loss of neurons
Provide you with an energy boost
Improve heart health by decreasing homocysteine
Support healthy hair, skin and nails
Tinnitus Research
In this randomized, double-blind pilot study conducted at Era's Lucknow Medical College, researchers enrolled 40 patients between the ages of 18 to 60 with chronic subjective tinnitus into two groups. Group A contained 20 patients who received intramuscular therapy of 1 ml of B12 every week for six weeks. Group B, also consisting of 20 patients, received a placebo injection of saline.
Before the research began, all subjects completed a tinnitus severity index score and had their B12 levels tested. A total of 17 were revealed to be B12 deficient when compared to a normal level of 250 pg/ml. With 42.5% of the patients, this is a significantly high prevalence.
After six weeks, the results showed that patients in Group A saw improvements in their mean tinnitus severity index scores. However, there was no significant improvement in tinnitus scores seen in patients who did not already have a B12 deficiency or those in Group B, the patients who received the placebo.
These results show an encouraging outcome of B12 therapy for tinnitus patients who have a vitamin deficiency.
While these results are promising, they are still in the early stages of testing. To learn more about the current tinnitus treatment solutions or to schedule an appointment to meet with a tinnitus expert, contact University of the Pacific today.