The University of the Pacific Hearing and Balance Center provides comprehensive and professional audiological care, from prevention to rehabilitation, for individuals of all ages with hearing concerns. Our goal is to optimize your hearing and make listening effortless, ensuring an improved quality of life through better hearing.
Clinical Faculty

Gail Amornpongchai, Au.D.
Associate Clinical Professor, Clinic Director
Dr. Amornpongchai is the clinical director of audiology for the Stockton Hearing and Balance Center. She received her Bachelor of Science from Northwestern University and her Doctor of Audiology degree from Vanderbilt University. She is also a fellow of the American Academy of Audiology. She enjoys working with both adult and pediatric patients and is highly skilled and knowledgeable in all areas of diagnostic evaluation and hearing aid technology. She also specializes in the evaluation of patients with dizziness and balance disorders. Dr. Amornpongchai speaks both English and Thai.

Munirah Awad, Au.D.
Assistant Clinical Professor
Munirah was born and raised in the Bay Area, California. She received her Bachelor of Science in Biology, with a minor in Chemistry, from the University of San Francisco and her Doctor of Audiology degree from the University of the Pacific. Munirah enjoys working with diverse populations and helping people from all walks of life. She has experience in adult and pediatric diagnostic testing and amplification. Her goal is to help patients improve their quality of life by providing patient-centered care.
Graduate Student Resident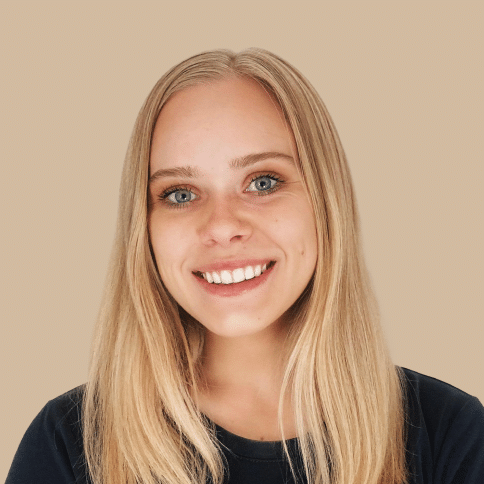 Sofiya Dorokhin
Sofiya Dorokhin was born and raised in Sacramento where she completed her undergraduate degree at Sacramento State University in Communication Sciences and Disorders. She is currently enrolled in her last year at Salus University where she is completing her Doctorates of Audiology degree. Sofiya is a christian who enjoys working with patients of all ages and strives to provide the highest quality of care. She loves to travel, her dream vacation is a cruise around the world! Sofiya is very excited to work alongside Dr. Amornpongchai and Dr. Awad and further progress her healthcare career at the University of the Pacific Hearing and Balance Center. 
Administration

Cherry Henson
Administrative Assistant
Cherry Henson was born and raised in Manila, Philippines. She graduated from St. Scholastica's College in Manila with a bachelor's in entrepreneurship. Before taking this position, Cherry managed a preschool for 15 years until she and her three children migrated to the U.S. in 2019. Cherry is a highly motivated, energetic and will work with a broad range of pediatric and adult patients. In her spare time, she loves to care for her houseplants and family dog, Truffle.
Audiology Assistants

Iris Mccollum
Audiology Assistant/Billing Specialist
Iris McCollum is a Stockton native who is currently completing her associate degree in business administration and working toward her bachelor's degree. Her main duties are billing insurance, coordinating hearing aid care, and assisting with walk-in hearing aid patients. Iris enjoys reading and spending time with her family. Her favorite thing to do is try out new cooking recipes and share them for others to enjoy. She looks forward to helping patients from all walks of life.
Emeritus

Bob Hanyak, Au.D.
Associate Professor of Audiology/Chair of the Department of Speech-Language Pathology
Dr. Bob Hanyak is an associate professor of audiology and chair of the department of speech-language pathology at the University of the Pacific. Dr. Hanyak is a fellow of both the American Speech-Language-Hearing Association and the American Academy of Audiology as well as the recipient of several university teaching awards. His areas of clinical interest are aural rehabilitation, amplification and pediatric diagnostic audiology.